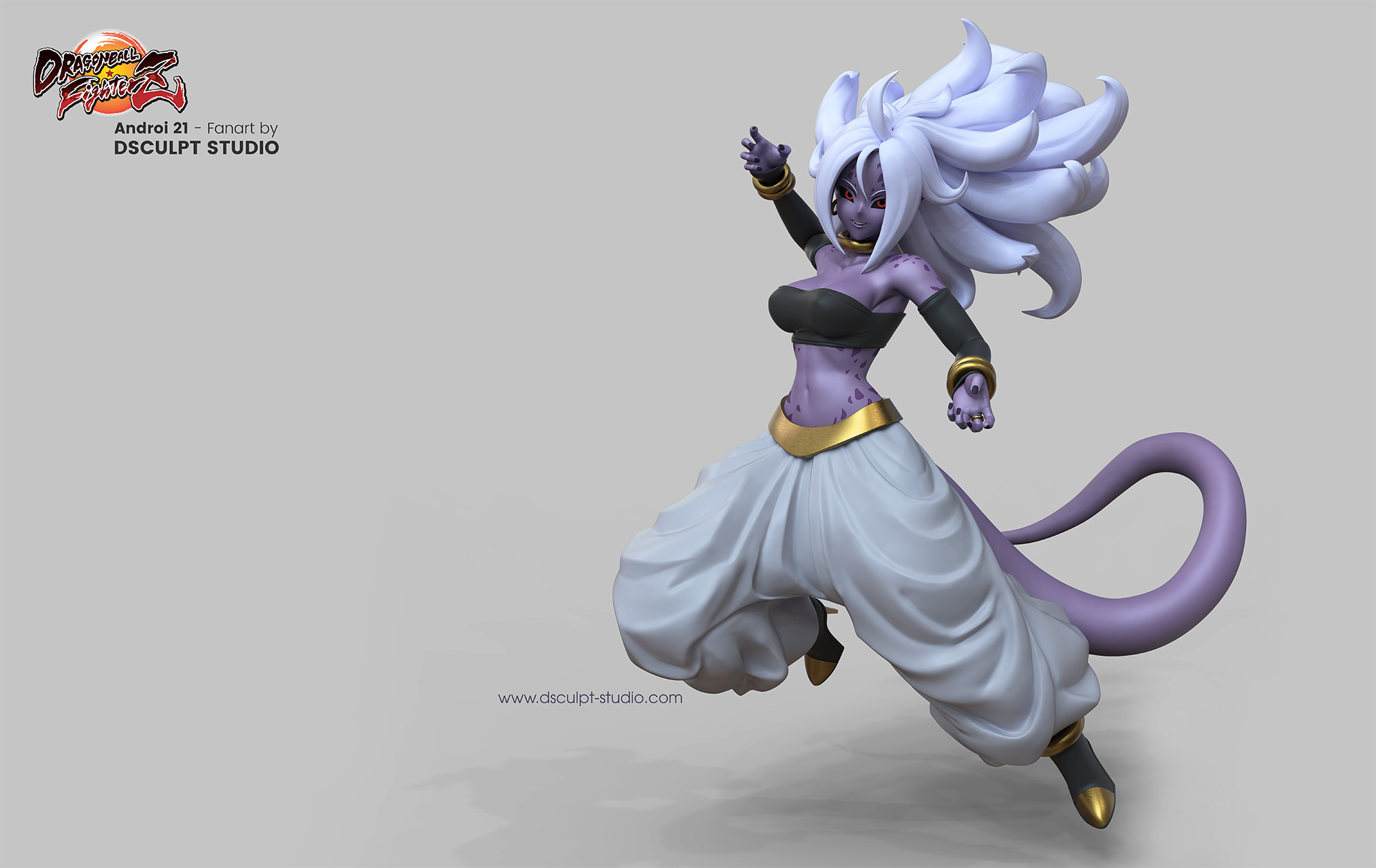 DRAGON BALL  –  3D PRINTING PROJECT
 Dragon Ball characters that we are working for 3D Printing at Viet Nam.
We also used many references of many talented artists who have also worked on this style. Their quality of work is amazing and we're also trying to achieve that quality.
This project has been featured on Zbrushcentral Top Row.